We make a considerable effort to minimise any negative impact on the environment and give back more than we take.
our commitment to sustainability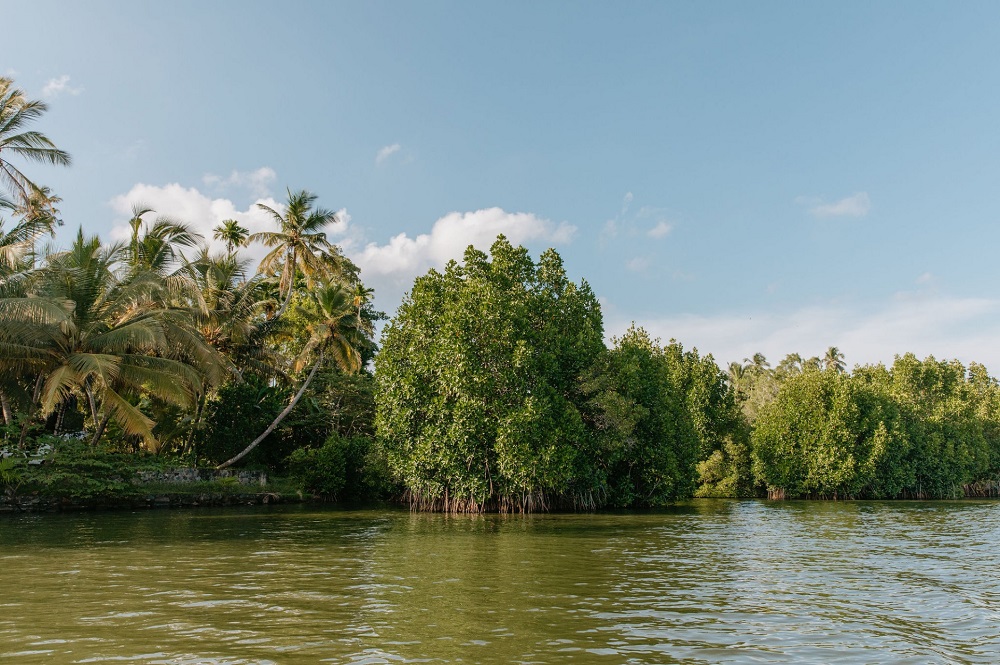 land managment
We made a conscious decision not to remove any green space during the construction process. Instead, we built our guest block underground and replanted green space on top, ensuring that the tree cover and green space on our property remained intact. To further enhance the environment, we are actively restoring the wilderness through a combination of passive and active regeneration.
overall design & build
Our new buildings are designed with natural cooling to avoid the need for power-hungry air conditioning units. We also consciously designed the garden to help cool the rooms.
We also consciously designed the garden to help cool the rooms. In the original villa building, we are slowly making modifications to make the building less power-reliant, and to stay cooler naturally.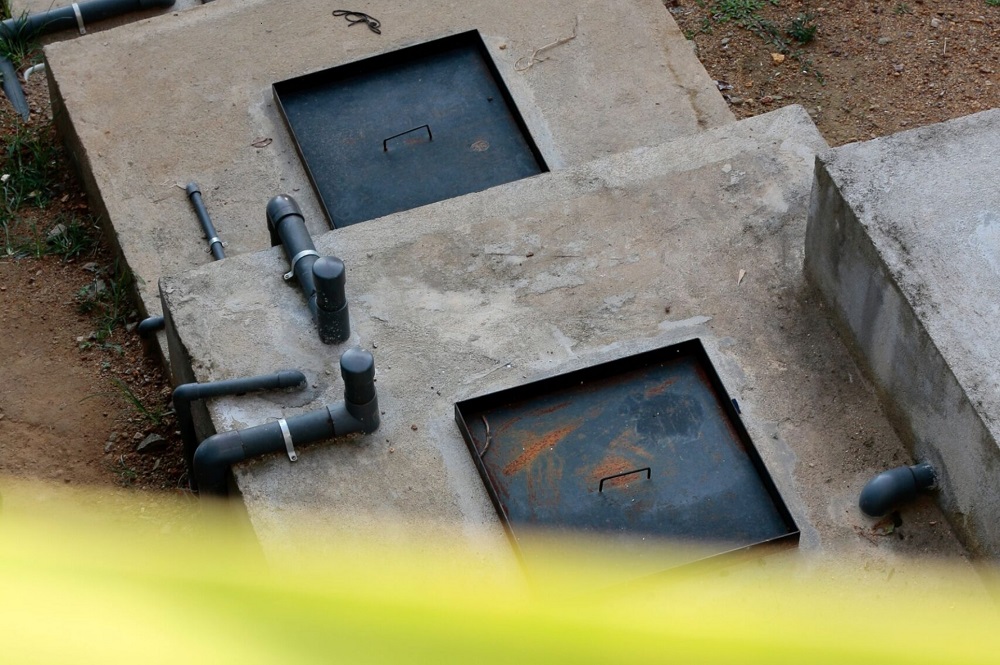 water managment
To minimise our water usage, we capture, treat and reuse rainwater in our venue. Our taps and showers are designed to save water, and our water heaters are solar-powered.
We also have a state-of-the-art wastewater treatment plant that uses a five-stage process to convert all wastewater into nutrient-rich water for our garden. This helps us save water and prevents untreated water from contaminating the lake.
power usage & solar
We took a three-pronged approach to address our power usage. First, we designed and modified our buildings to minimise energy consumption. Second, we removed any unnecessary or inefficient lighting. Third, we replaced old appliances with more energy-efficient ones
To further reduce our reliance on conventional power sources, we installed a 9.5kW solar system. This system covers about half of our total power usage, helping us to minimise our carbon footprint and energy costs.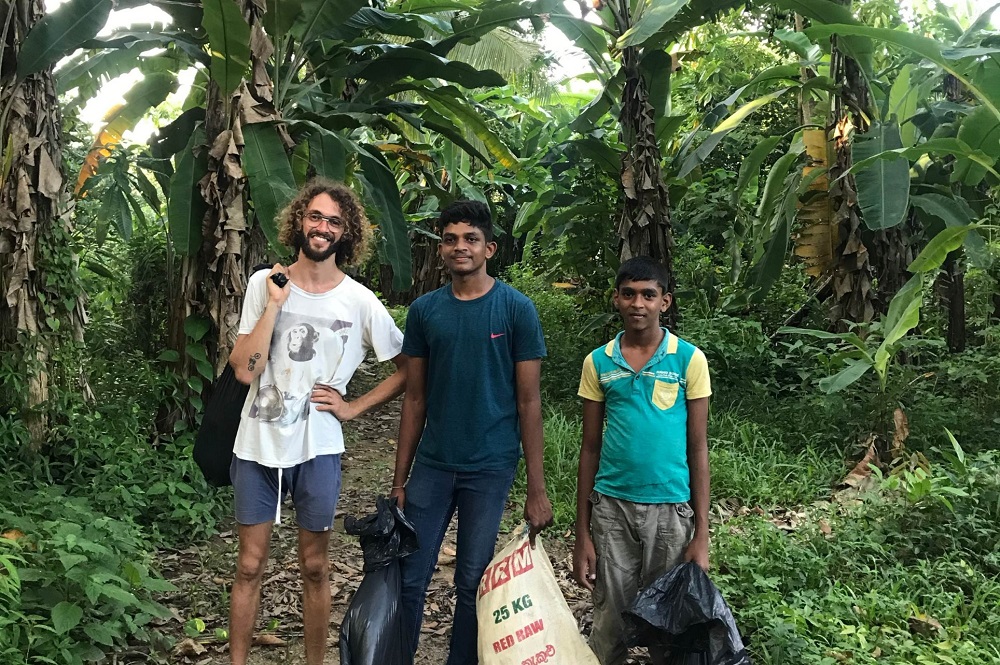 trash minimisation & management
We take pride in our waste management initiative, which currently serves over 70 homes in our town. By effectively managing waste, we are not only promoting a cleaner and healthier environment but also setting an example for other businesses and individuals to follow.
Our waste management initiative involves education on responsible waste disposal practices, providing the tools to dispose of waste safely, and facilitating the collection and disposal of waste in an environmentally friendly way.
growing our own food
We are fortunate to have inherited dozens mature fruit trees, including coconut, jackfruit, mango, donka, curry leaf, papaya and more. These trees provide us with a variety of fresh fruits year-round.
We also have a large vegetable and spice garden that provides us with fresh produce throughout the year. Our vegetable garden benefits from our homemade compost, which supports a cyclical nutrient loop. Growing our own food is incredibly rewarding, and it also allows us to promote sustainability at our venue. We take pride in our commitment to reducing our environmental impact through sustainable practices.