a purpose-built yoga retreat venue
Lanka Yoga is all about eco-friendly practices, focusing on hosting out-of-this-world yoga teacher trainings and retreats. Our retreat is in the beautiful Duwa village, along the shores of Koggala Lake in South Sri Lanka, covering almost an acre of land. We've made our venue convenient yet surrounded by nature, making it an exceptional destination. As the only purpose-built yoga training centre on the island, Lanka Yoga offers an all-inclusive haven for your retreat. Our facility has open spaces, cosy corners, dedicated yoga areas, lovely gardens, lots of trees, and more, giving you a comfortable and naturally beautiful experience.
The Lanka Yoga family offers yoga teacher trainings and yoga retreats run by renowned teachers from around the world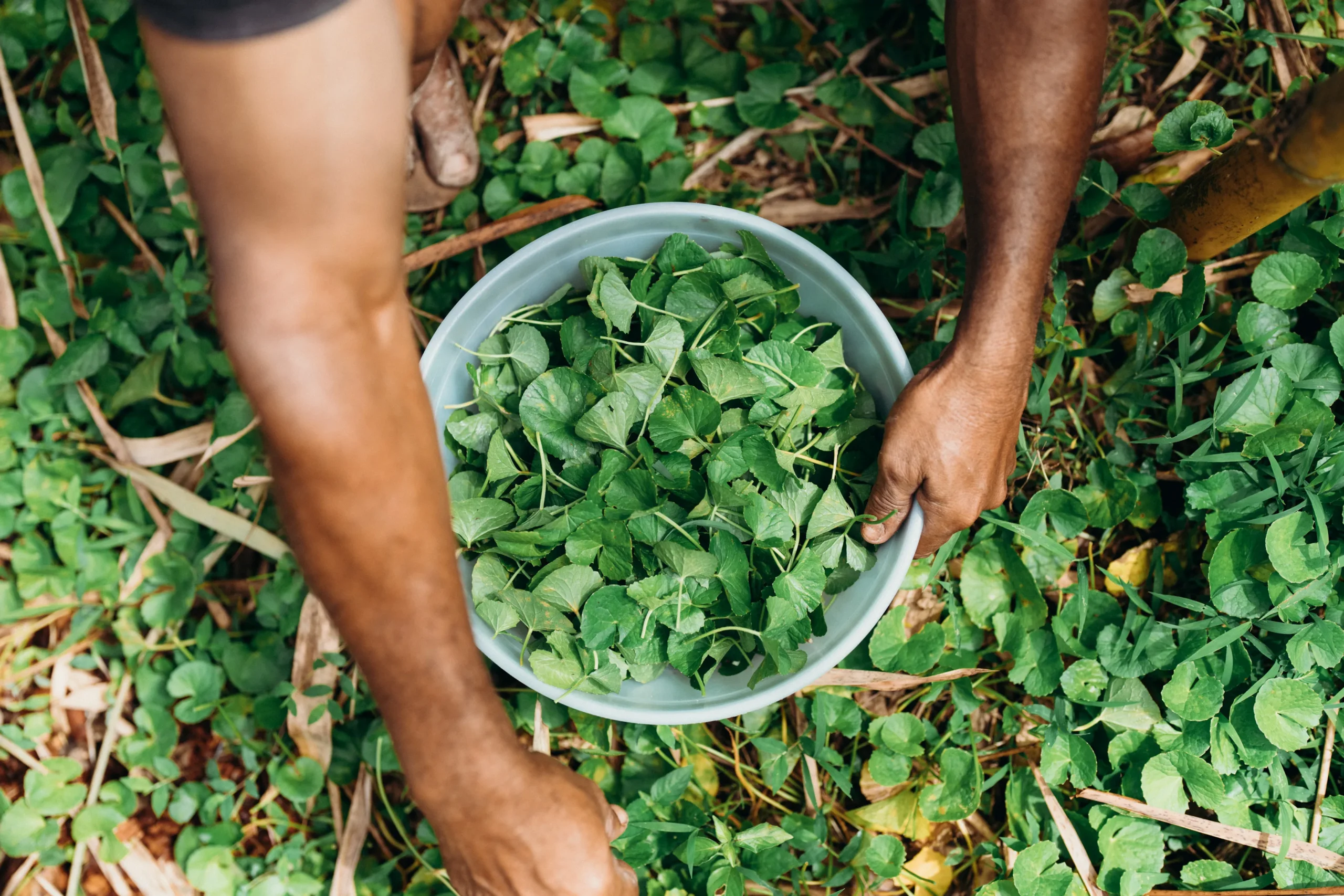 our commitment to sustainability
The vision for Lanka Yoga has been nurtured by our dedicated team since 2018. Despite encountering a few initial challenges, we've now brought this dream to life. We are truly delighted to open our hearts to the world, to share our passion for yoga, the abundance of our garden, the peace of our jungle paradise, and of course, the company of our gorgeous doggies.
At Lanka Yoga, we're not just about providing a peaceful retreat. We're dedicated to taking care of the environment and making a positive impact. We aim to use resources responsibly and give back more than we take. Come and see for yourself!