a purpose-built yoga retreat venue
Lanka Yoga is an eco-friendly retreat venue that specialises in hosting yoga teacher trainings and retreats. Lanka Yoga is sparse, on almost an acre of land fronting Koggala lake in the village of Duwa, South Sri Lanka. Our venue is a unique combination of convenience and nature. We are the only purpose build yoga training centre on the island, with everything you need here and ready for you.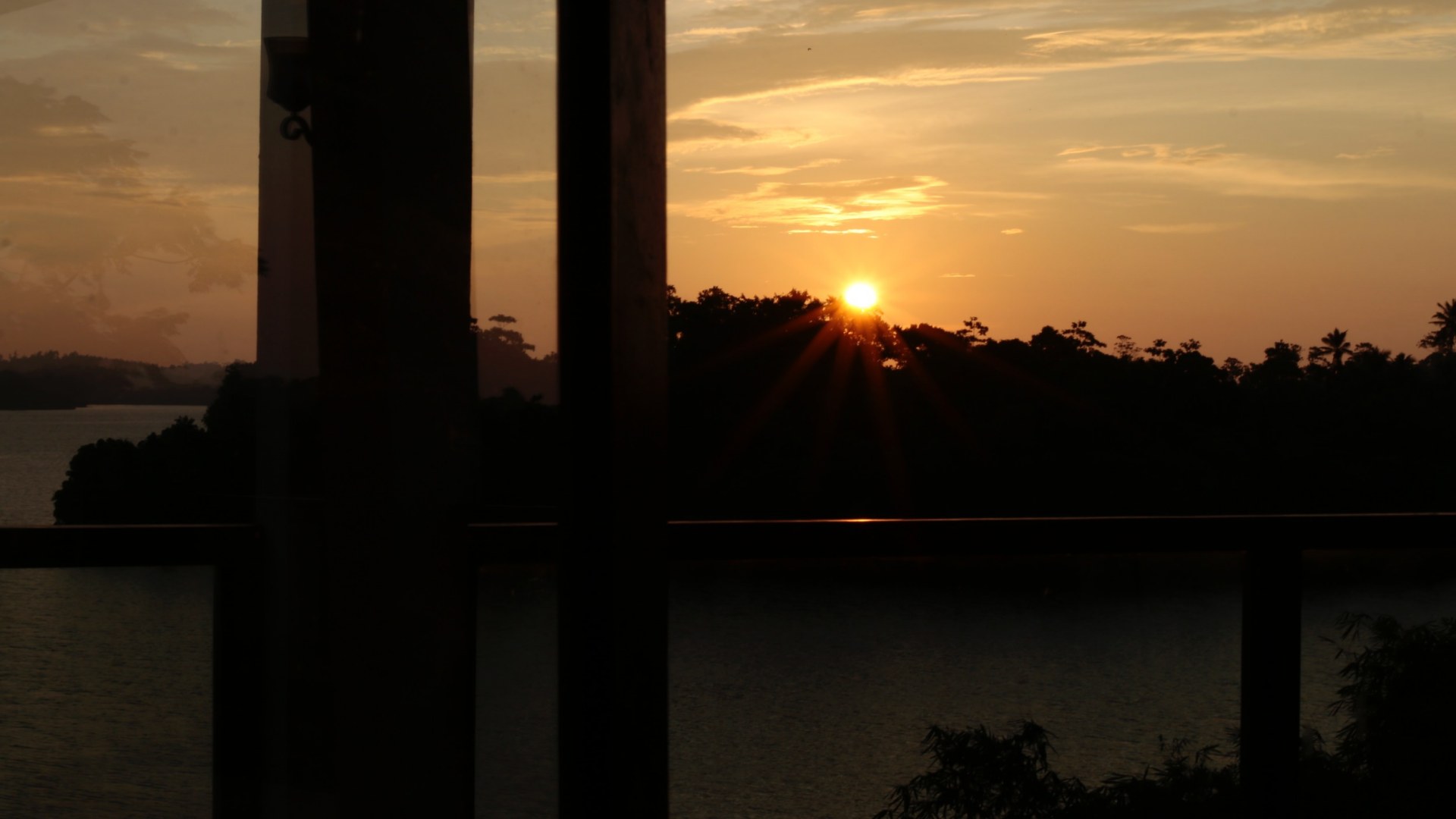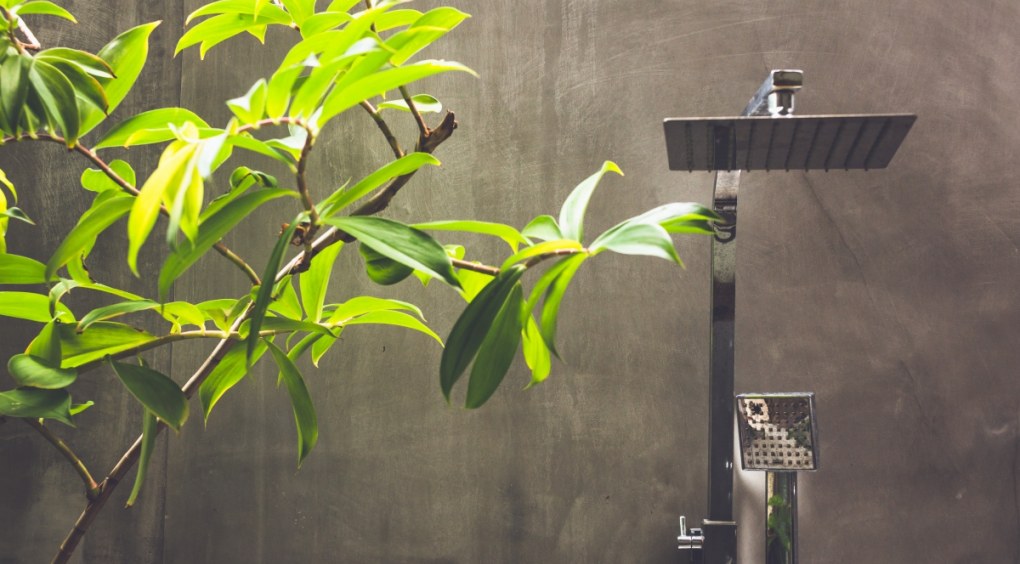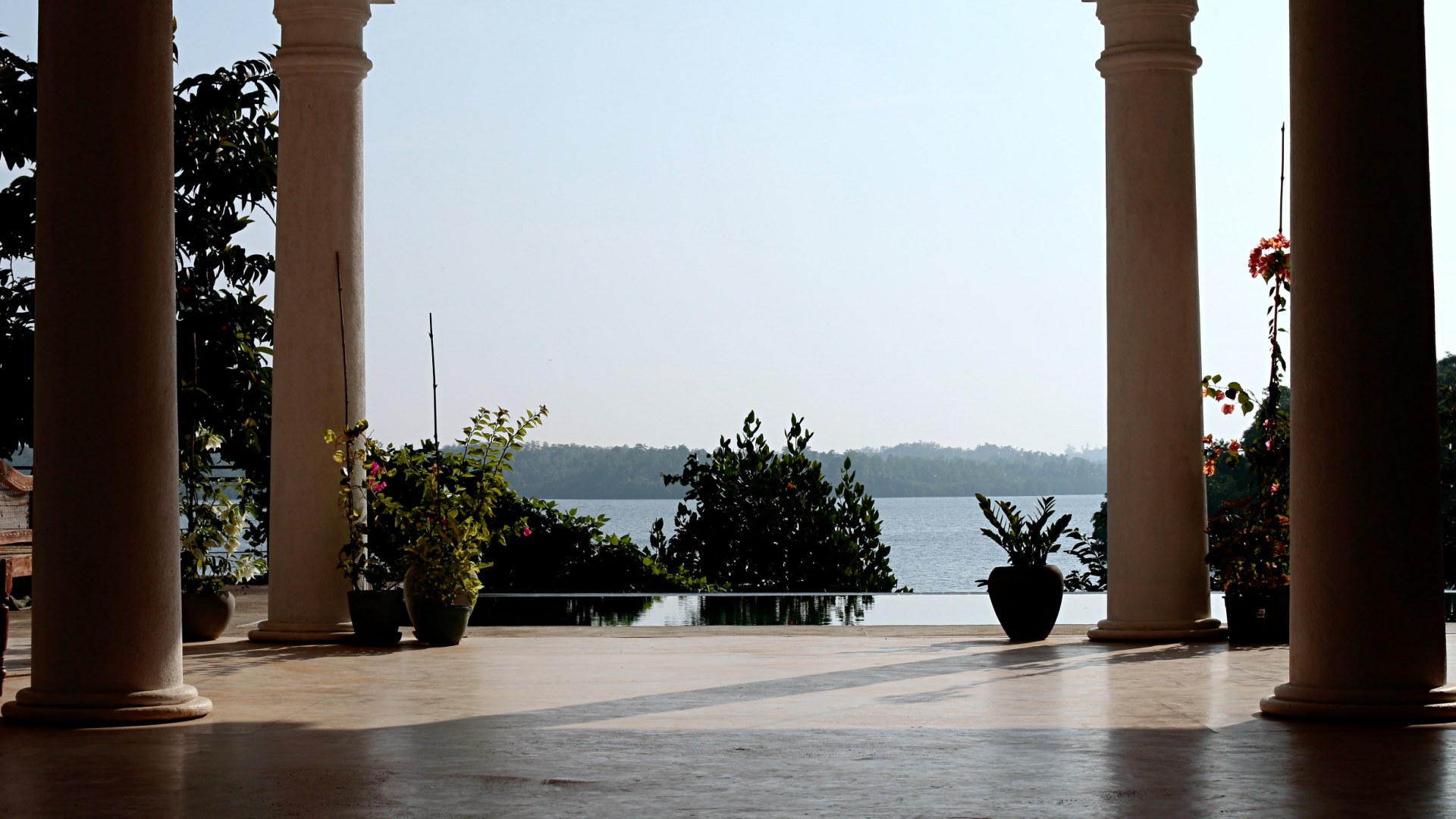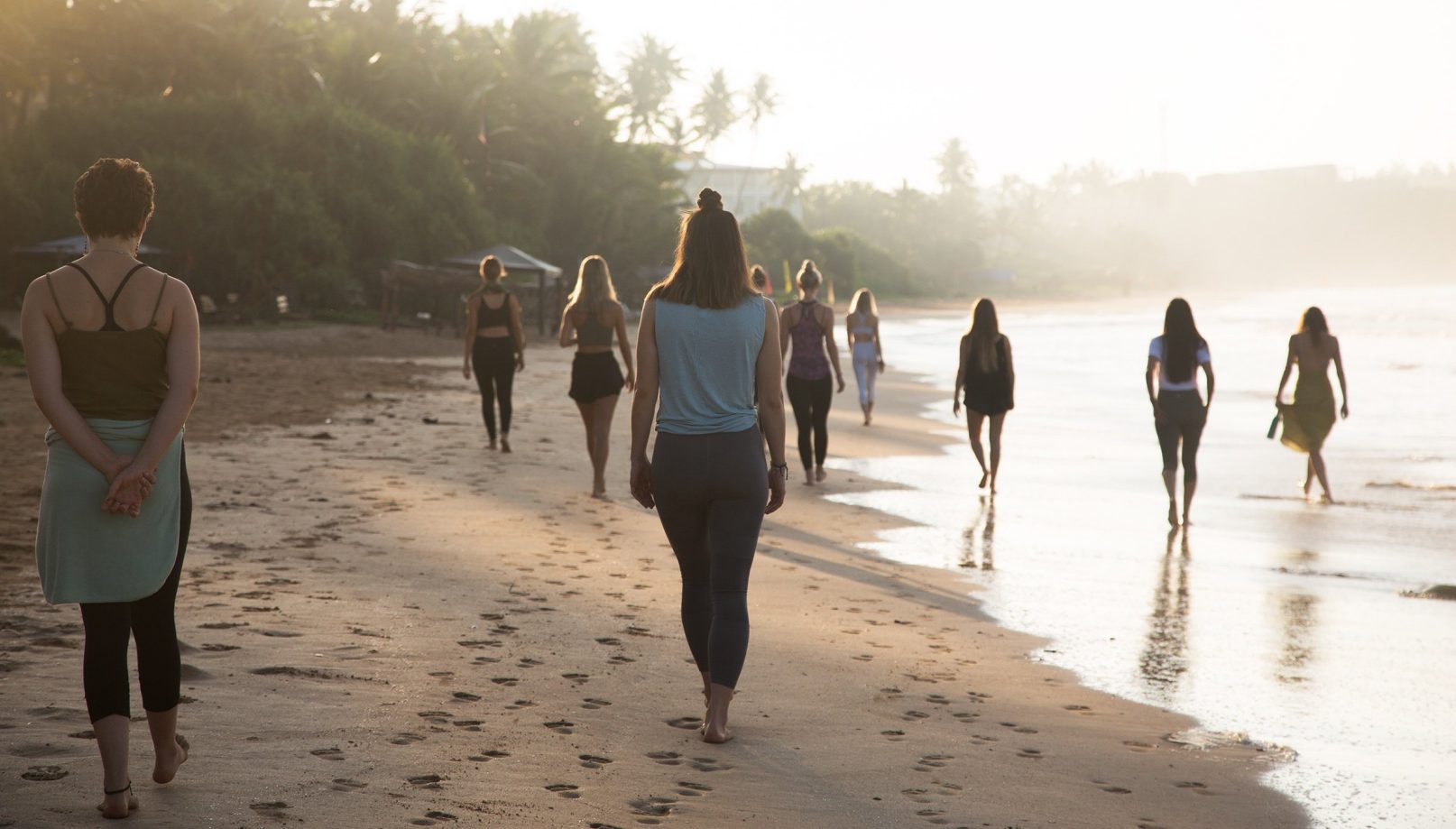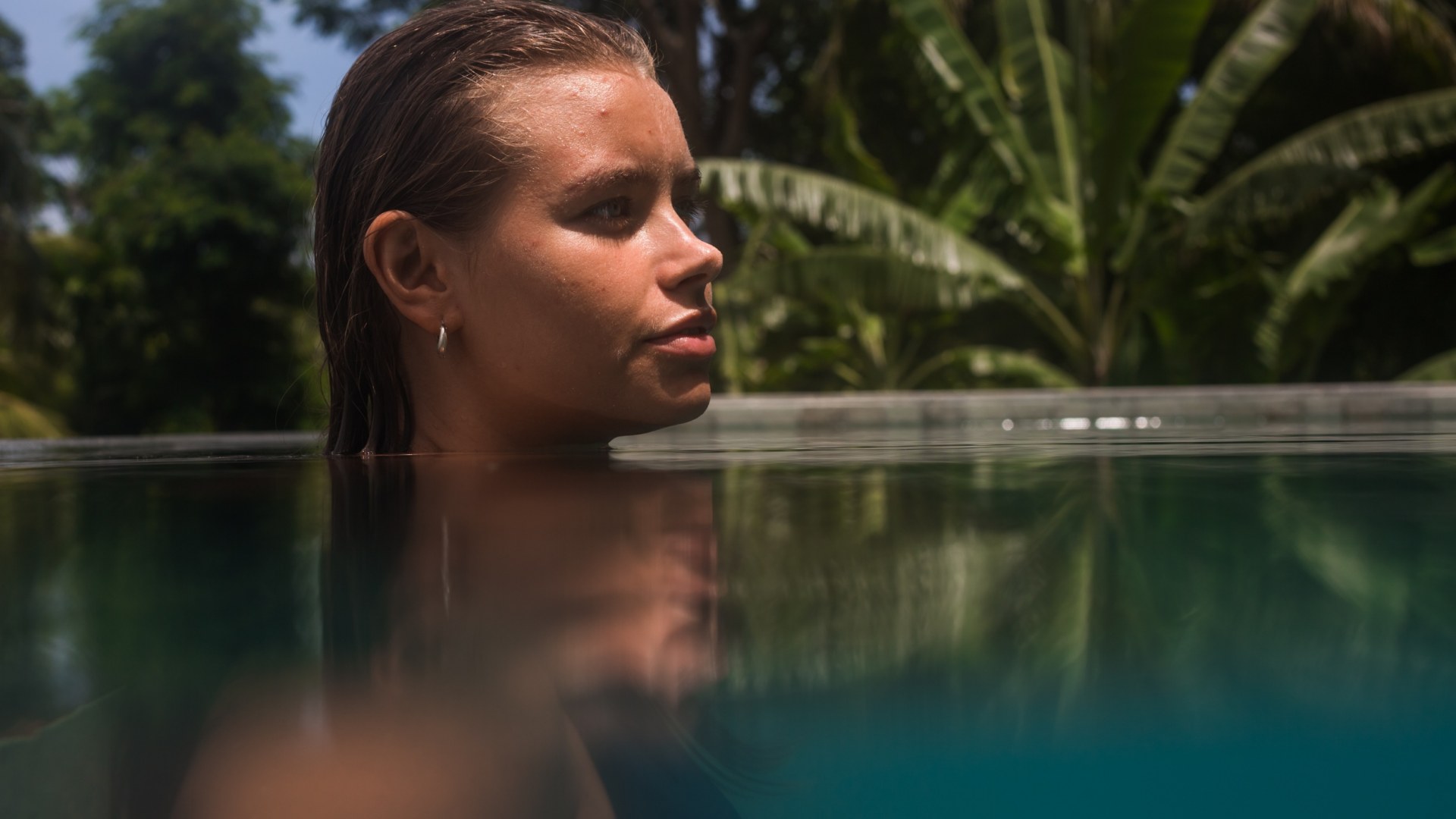 Lanka Yoga is on Koggala lake in a little-known village of Duwa
Our location puts us at the first of South Sri Lanka's famous surf beaches. We are just five minutes from the white sandy beach at Habaraduwa town, only ten minutes to all-year surf at Dewata, 35 minutes to find anything you need in the small city of Galle, and two hours from the international airport in Colombo.
The venue itself is one of a kind
Located on the water's edge, we offer a calm alternative to the sometimes-hectic nature of the beachside options. Our generously spaced venue has open plan living, nooks and crannies, yoga spaces, gardens, tree cover and more. We have space for up to 25 guests with an optimum capacity of 20, spread over nine rooms. Our venue is purpose-built for nature-loving yoga retreats and trainings.
The nature: surrounded by wildlife
Lanka Yoga has an almost uninterrupted view of the pristine Koggala lake from each room. You'll see nothing but green and blue, with the occasional crocodile, swarm of eagles, and other wildlife that will make it feel like you're living in a national park.
The vibe: not too serious, fun, cozy, just like home
Everything from the lighting, to the training of the staff, to the music we use in the venue are there to create a loving, calm yet energising vibe. This works well for most yoga retreats, but if the need vary, so can we.
The yoga hall: our most important space
Our yoga hall has different teaching styles in mind, with a large, comfortable, almost square shape and free of any internal pillars. It's hidden in the trees to encourage a calm atmosphere and has all the props you need to make teaching in any style effortless.
The environment: varied natural areas
Our venue is blessed with mature fruit trees, giving us literally thousands of mangos, jackfruit, rambutan, donka, papaya and more in season. There are also grass areas for play and outdoor practice. In some parts of the property, we are rewilding, by encouraging good soil, planting local trees and letting nature re-generate. We also have an expansive vegetable and spice garden which feeds us year-round.
Upcoming events
we host yoga teacher trainings, retreats and more
YTT dates 2021   June 6th – 27th  |  September 5th – 26th  |  November 7th – 28th
YTT dates 2022    February 20th – March 13th  |  May 15th – June 5th
more retreat dates to be confirmed.
sign up to learn more
a big part of this project
We accept that the world is in a climate emergency and that the earth's wilderness is diminishing. We want to make a measurable positive impact. To do so we put our money where our mouths are and invested in both high and low-tech sustainable solutions throughout this project so you can feel good about your visit to Lanka Yoga.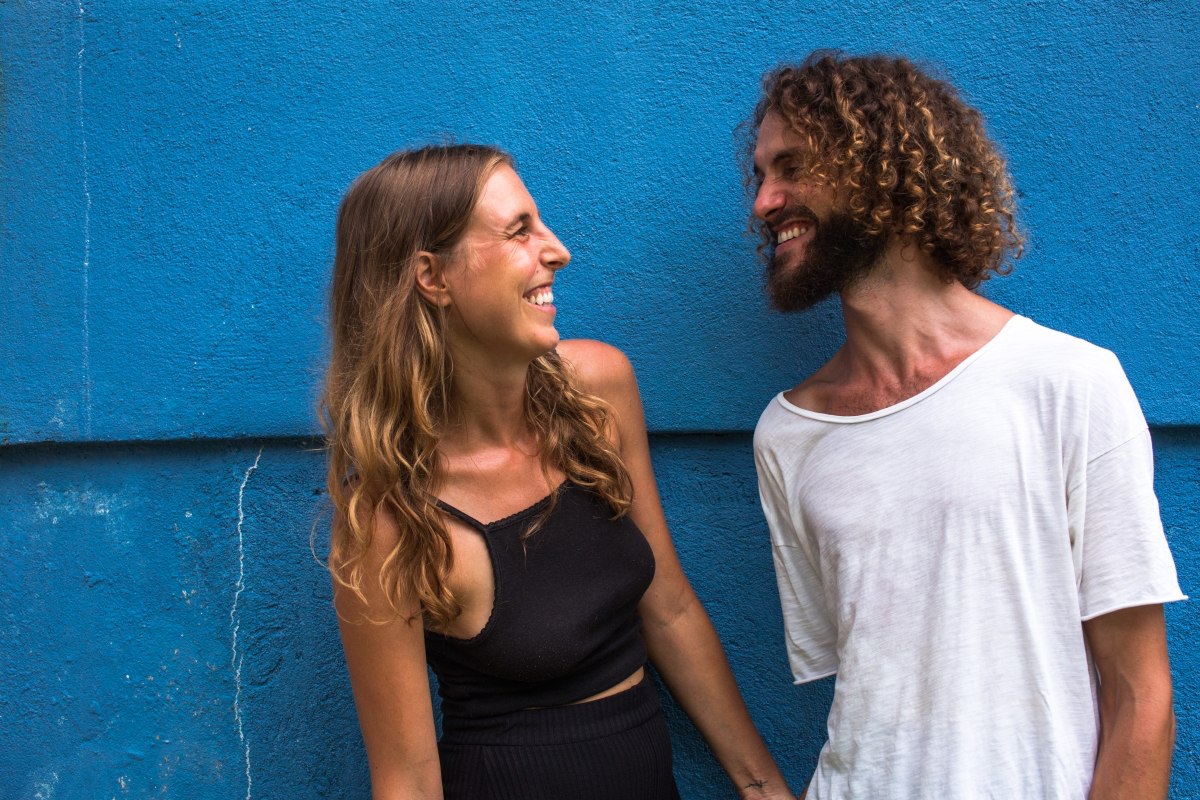 we are as mad a we look
Jane and myself (I'm the hairy one on the right), have been dreaming up this place since 2018. After a few false starts, we finally pulled it off, and are really happy to show you around, share some garden vegetables, introduce the dogs and point out the wildlife. We hope to meet you here soon! 
feeling social
follow our story
want to know more?
enter your details below to get more information.