a purpose-built yoga retreat venue
Lanka Yoga is an eco-friendly retreat venue that specialises in hosting yoga teacher trainings and retreats. Lanka Yoga is sparse, on almost an acre of land fronting Koggala lake in the village of Duwa, South Sri Lanka. Our venue is a unique combination of convenience and nature. We are the only purpose build yoga training centre on the island, with everything you need here and ready for you.
The venue is set up for many purposes
The venue itself is one of a kind. Located on the water's edge, we offer a calm alternative to the sometimes-hectic nature of the beachside options. Our generously spaced venue has open plan living, nooks and crannies, yoga spaces, gardens, tree cover, and more. Our venue is purpose-built for nature-loving yoga retreats, teacher trainings and visits.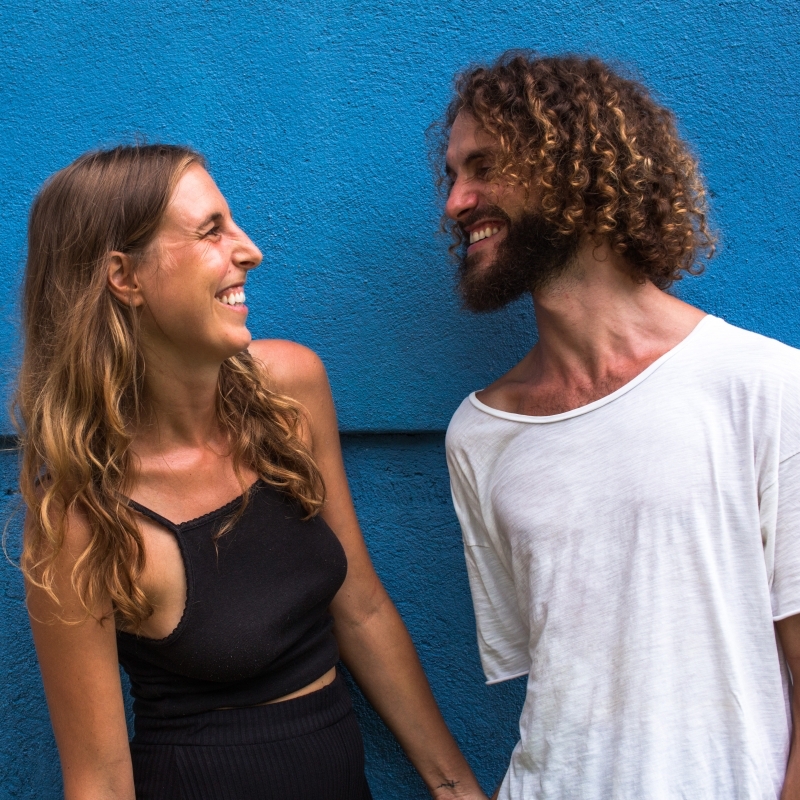 we are as mad a we look
Jane and myself (I'm the hairy one on the right), have been dreaming up this place since 2018. After a few false starts, we finally pulled it off, and are really happy to show you around, share some garden vegetables, introduce the dogs and point out the wildlife.
We make a considerable effort to have zero negative impact on the environment and give back more than we take.
want to know more?
enter your details below to get in touch.